Welcome to Bay Vista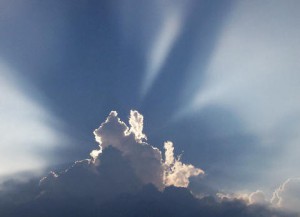 As the Gulf Coast grows, many people are finding a church home at Bay Vista, and we hope that you will worship with us soon. Whether you have attended church regularly before, or it is a brand new experience for you, we want you to feel at home.
This website offers you a quick overview of some of the opportunities available to you and your family. Everything we do is focused on sharing the Good News of Jesus Christ. God has blessed our desire to serve Him by providing an array of opportunities to reach out to others. If you are looking for a place to serve, we welcome you and know that you can find a place of service no matter what your desire.